About Me
With a background in psychology, I have worked with students and women for almost 30 years.
My husband and I have three daughters – one launched and married, one in college and one about to enter high school.
I enjoy writing, reading and a great cup of tea! I love my clients and my greatest joy is to journey with them as they successfully tackle obstacles, achieve goals and impact the world around them.
My Coaching Journey
Coaching was not on my radar until about four years ago when my physical therapist recommended a couple of books that referenced life coaching.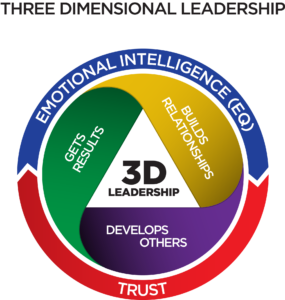 The more I learned of coaching through reading, extensive certified coach training and practicum, the more excited I became, but it was only after I started work with my own coach that I truly began to comprehend the power of this amazing process.
My coach is my champion (even to myself sometimes), encourager, strategist and when necessary, challenger. I began to be aware of things about myself that I had never considered and even better, I learned to strategically approach my obstacles and goals from an abundance and strengths mindset to accomplish more than I had ever imagined.
Coaching works! I'm living proof not because my life is perfect, it is definitely a work in progress, but oh what progress!
I love helping my clients have this experience – pursuing purpose, success and significance with the coach approach.